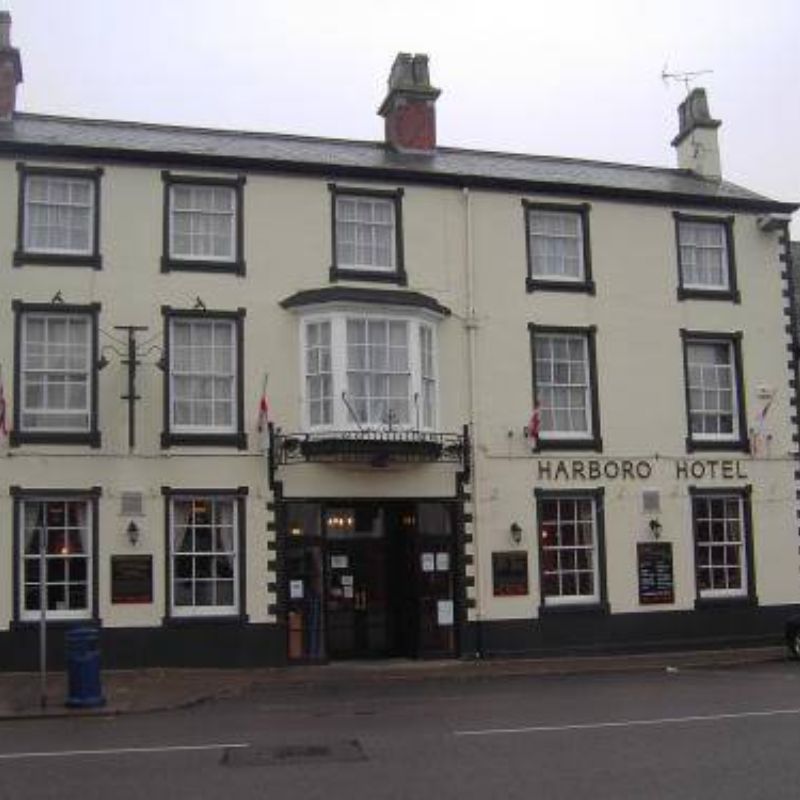 The Harboro Hotel is a Melton Mowbray staple and originally an eighteenth-century coaching inn.
They serve food and have Gluten free and Vegan Options available.
For visitors, it's a great choice if you want to grab something to eat without missing any of the Festival's brilliant acts.
For the performers, this means there are plenty of people to play to throughout the day.
The Harboro Hotel, 49-51, Burton St, Melton Mowbray LE13 1AF
http://www.theharborohotel.co.uk/