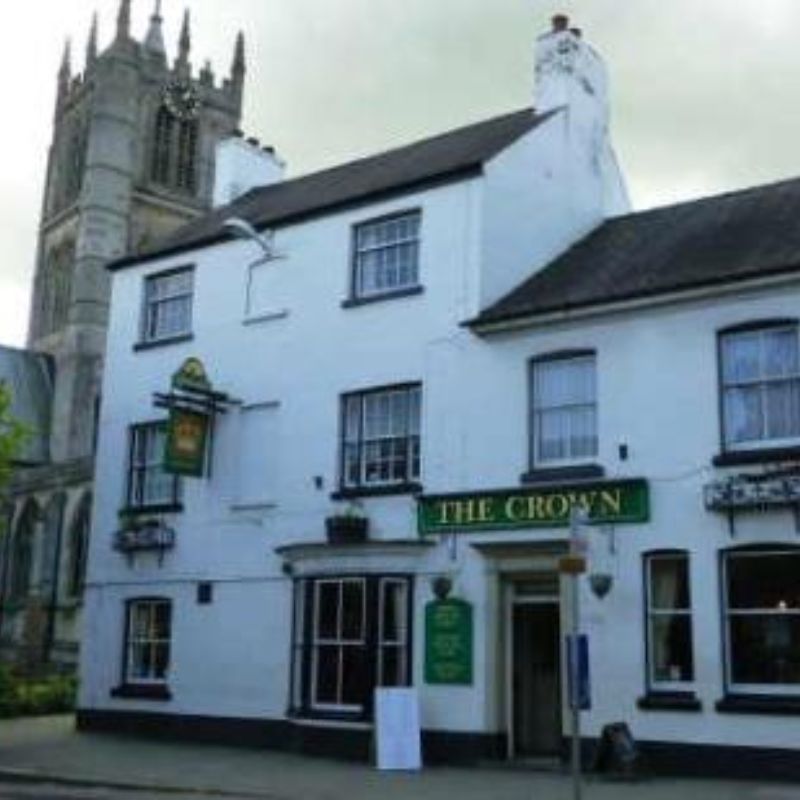 The Crown is very dear to our hearts, as it is where we hold Melton Folk Club (7:30pm every Wednesday, upstairs in the Tiger Room).
They host regular gigs and are a huge supporter of live music. On cold days they have a roaring fire in the bar and are dog friendly.
The Folk Club usual is a Pint of Tiger and a packet of mini cheddars…so when in Rome!
The Crown, 10 Burton St, Melton Mowbray LE13 1AE