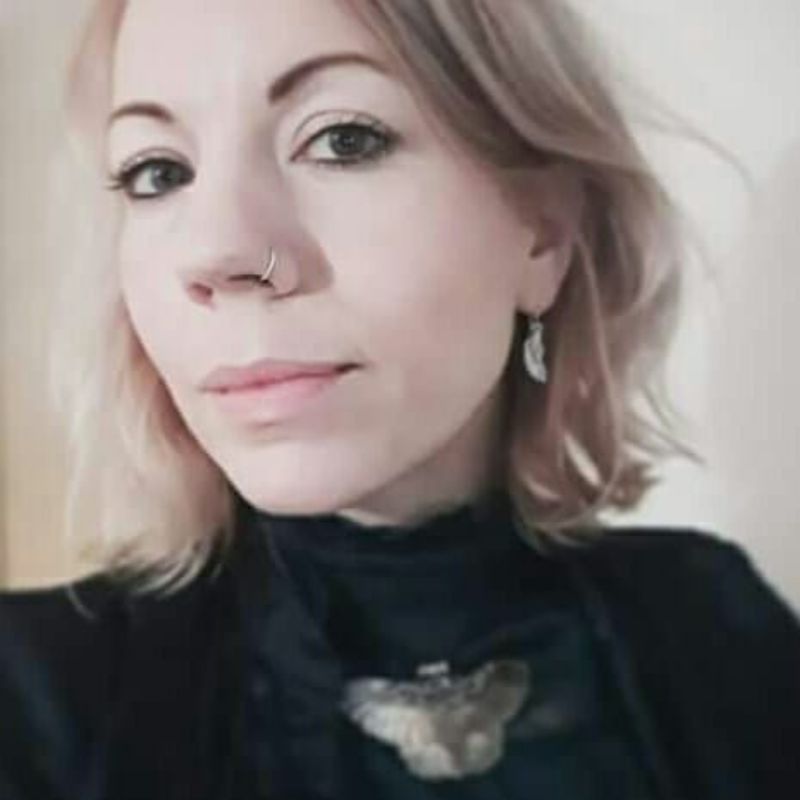 Solo vocalist / guitarist.
Beck Stacey is a singer songwriter from Nottingham she plays acoustic guitar and piano to accompany her distinctive and haunting vocal style which is the main focus of her music. Becks songs have a dark, acoustic, folk vibe. She also likes to do cover versions of popular songs and in her own style.
Beck has been playing live for 20 years around Nottingham city and across the midlands. Starting off in a few bands but soon to realise she preferred the freedom of performing solo, to give more focus on the vocal and the bones of the song.
After taking some time out after having her son Beck has been making a gradual return to playing live and is now looking forward to lots more live dates across the summer and is currently recording a new collection of songs.
​