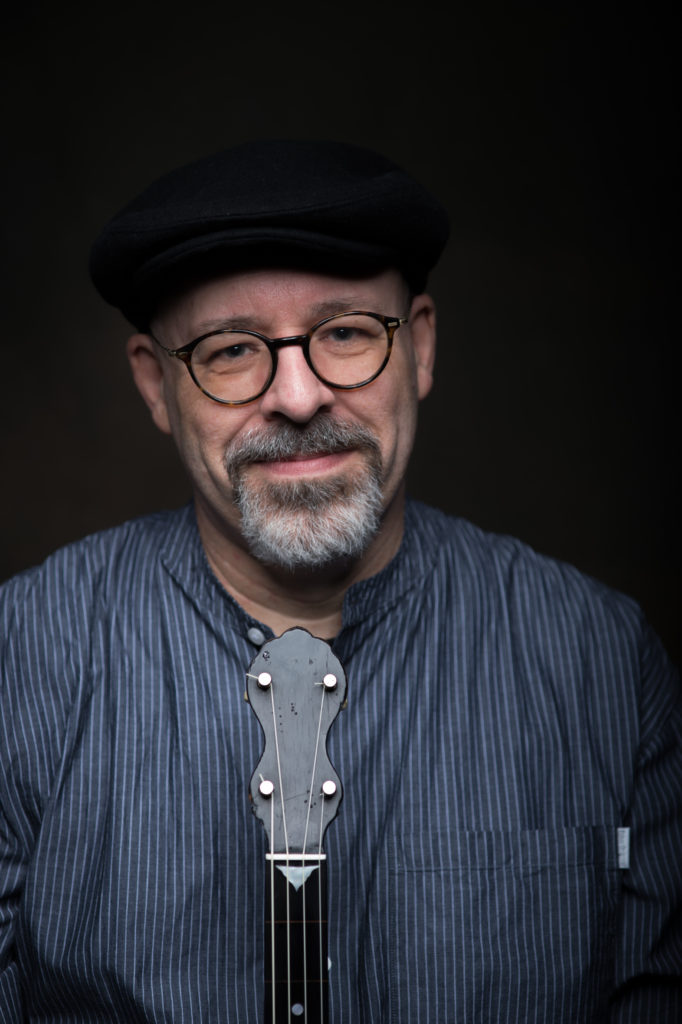 Phil's love of vintage blues, swing, and jug band music shines through
as he blows the dust off obscure old songs and gives new life to
classics. With just his big voice, stomping foot, and driving rhythms on
both ukuleles and banjos he'll take you back to the juke joints of the
20s. His original songs blend in seamlessly, with many believing them to
be old songs that had passed them by.
​As seen at The Acoustic Festival of Britain, The Great British Rhythm &
Blues Festival, Derby Folk Festival, Tenby Blues Festival, Aberjazz
Festival, Upton Blues Festival, Off The Tracks, Grand Northern Ukulele
Festival, The Ukulele Festival of Great Britain, The Ukulele Festival of
Scotland, Whitwell Festival, Exile Festival, and loads of clubs and
events. Phil has travelled all over the UK and to Europe and the US
performing and leading workshops at festivals, theatres, and clubs. He
has performed on BBC radio and TV, and shared stages with some of the
world's finest players. He is a regular contributor Uke Magazine, has
composed pieces for the London College of Music ukulele grades, and is
the author of several books including "How Music Works On The Ukulele",
"How Songs Work On The Ukulele", and "Blues Ukulele".