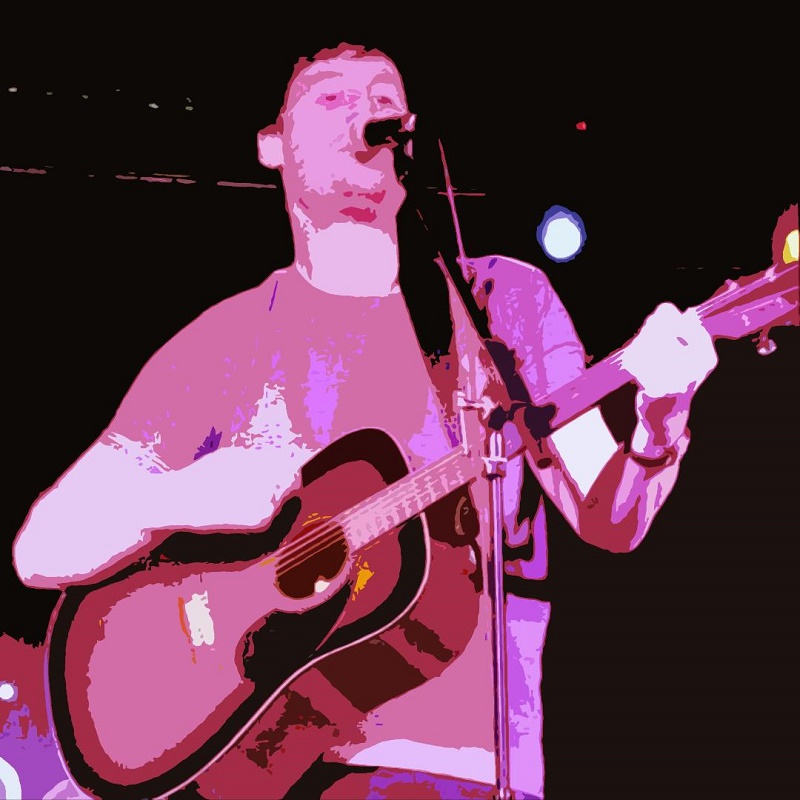 Paul J Roberts is a songwriter and musician from Leicester, UK. He currently performs as a Solo-Acoustic act, and as a member of the Comedy/Parody group, The Last Minute Winners.
Paul has been writing songs for many years, and has now amassed a huge back-catalogue of work spanning genres including mainstream rock, indie rock, and EDM. Paul's influences and inspirations include the likes of Bowie, Robert Smith, Suzanne Vega, and Neil Hannon.
As a songwriter, Paul's work is varied, ranging from Alternative and Indie vibes, through straight-down-the-middle Rock Anthems, and ending up in Swing and Easy Listening! Paul has a flair for the common-touch with lyrics that are often witty, occasionally bitchy!
As a solo performer, Paul is gigging constantly, and has supported the likes of The Frank and Walters, Tony Wright (Terrorvision), and Mark Morriss (Bluetones). He has appeared at The Glastonbudget Festival, the Melton Folk Festival, the Western Park Festival, and Leire Summer Fete!
​
https://www.facebook.com/profile.php?id=100010321594280