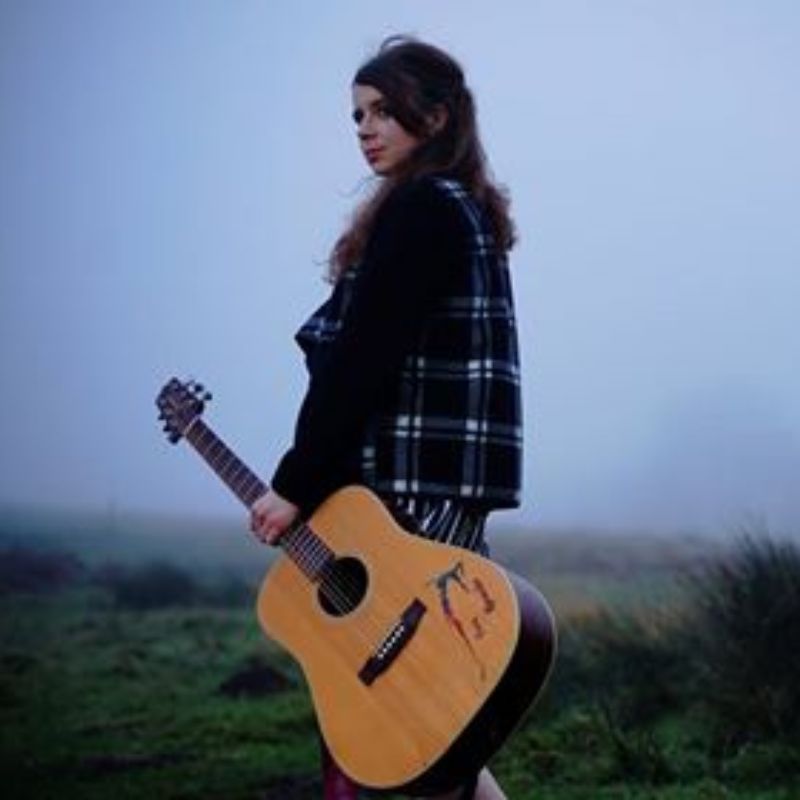 Paris is a contemporary performer who puts her own spin on anything she plays and never stops writing.
Folk Trail Feature
What's your name and where are you from?
My name is Paris Alexander and from I'm Loughborough.
What is your local folk club or place you regularly perform?
There isn't one place that I usually perform, I travel around a lot but it's usually around the Nottingham area.
How did you get into folk music?
I am open to any kind of music. Folk music is a genre I enjoy listening to because it's uplifting.
Who is/are your folk and/or musical inspiration?
P!NK is my inspiration because she's an amazing singer/songwriter but also empowers people through music and is very strong and inspirational .
What is your favourite song/piece from your set?
An original song called I Once Held You, which is honest, heart-felt, raw and emotional.
Who are you most looking forward to seeing at this year's folk festival?
Everyone involved in the Folk Trail because everyone makes the Trail great.
Tell us about the best gig you have ever been to?
Has to be Liam Gallagher as he is a great musician, iconic and puts on a great show (fantastic entertainer).
Choose a Christmas song?
Snow is Fallin' – Shakin Stevens as it's traditional and carries a simple message of Christmas but it's also uplifting.
If we were to buy you a drink (I'm not saying we will but…) at the festival what would you want?
Jack Daniels and Coke
Where can we find you? (social media/you tube / band camp/ gigs etc)
I am active on my Facebook Page with gig updates and my latest original tracks, as well as providing information about Radio play. Thank you for taking time to read my answers xx
https://www.facebook.com/paris.j.alexander