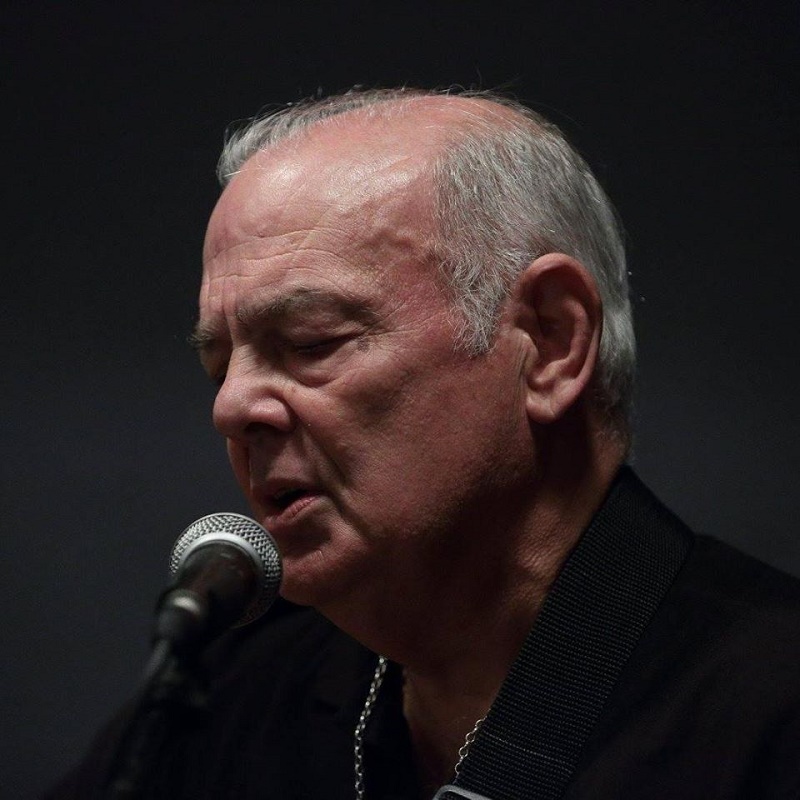 Contemporary Folk artist and runs own band – Dunn Wiv Whiskey
Folk Trail Feature on Malcolm Dunn
What's your name and where are you from?
Malcolm Dunn. From Northampton originally from Edinburgh.
What is your local folk club or place you regularly perform?
The Olde England Folk Club, Kettering Road, Northampton
How did you get into folk music?
I started playing and writing in 1973 after hearing a song by Ralph Mctell (First Song).
Who is/are your folk and/or musical inspiration?
Ralph Mctell originally; then The Pentangle
What is your favourite song/piece from your set?
How The Pages Fall or No Escape From My Heart (we won't be doing The Torch Singer in the set at the Fest!).
Who are you most looking forward to seeing at this year's folk festival?
Bob Whale
Tell us about the best gig you have ever been to?
1973 Ralph McTell toured with Danny Thompson playing bass. What a combination! Beautiful intertwining music with meaningful lyrics. Still gets me.
Choose a Christmas song?
In The Bleak Midwinter – Bert Jansch
If we were to buy you a drink (I'm not saying we will, but…) at the festival what would you want?
I'll have a real ale, thanks.
Where can we find you? 
https://www.youtube.com/watch?v=w9E3znQHHk0
https://www.facebook.com/profile.php?id=100010877887499
https://www.youtube.com/playlist?list=OLAK5uy_lYIA8BiP1QQ7plrLpftlzGt6WEAt5NOoQ
OR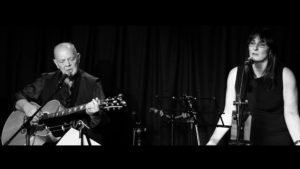 Malcolm Dunn and Maddy Brownlee