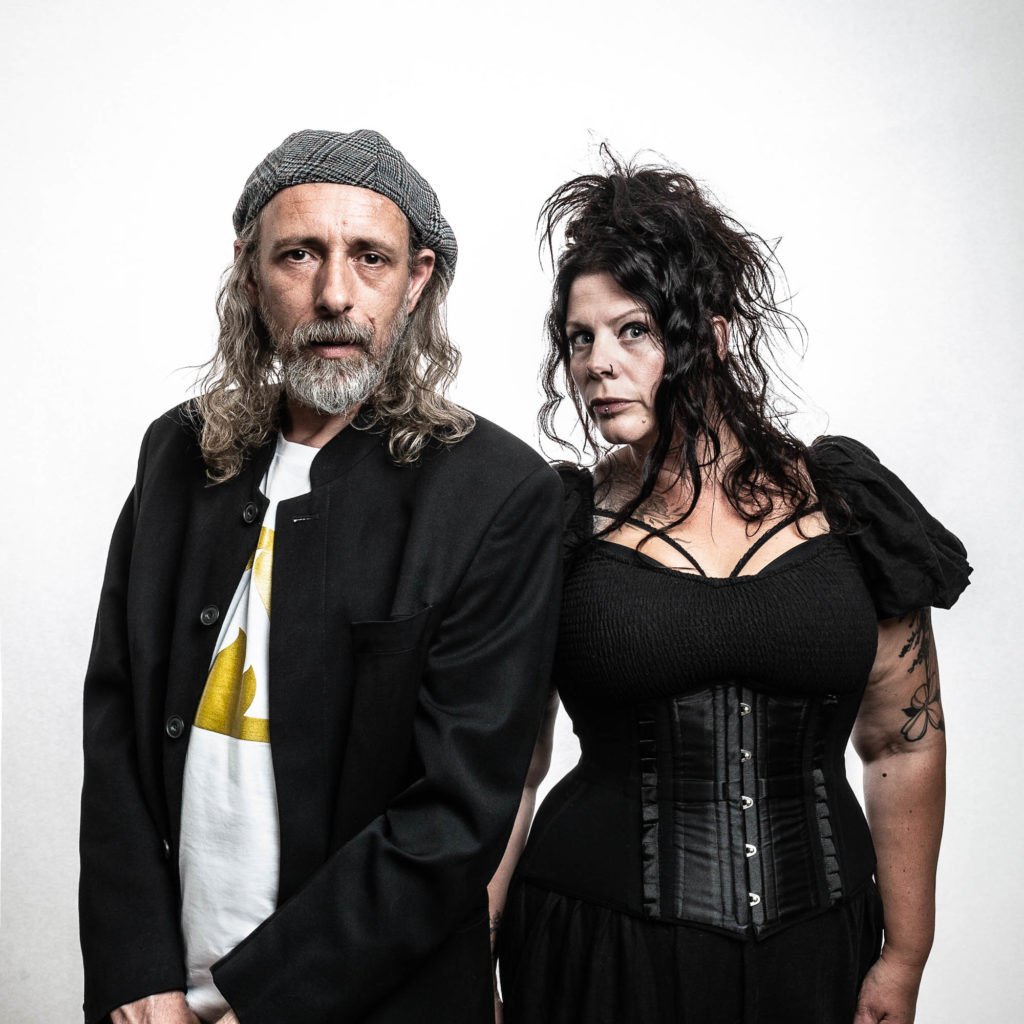 Jonathan Greet (Singer/Songwriter/Guitarist) only started to pen his own songs about 4 years ago on his return to Leicester after a quarter of a century living in that London and Edinburgh, working as a photographer / designer / film maker.
Starting out playing "the usual covers" at the Monday Night Music Club at the Black Horse, Leicester, he quickly found his own words and guitar style and now creates what he calls "non-genre specific" tunes dealing with love, politics and death. Inspired by language and events more than other music but if pushed might mention Black Sabbath, Nick Cave and Drake, Dire Straits and Tom Waits but his biggest musical influencers are his talented friends.
He'll be joined by his new collaborator, archaeologist / cellist, Lizzie Rainsforth.